What is Website Hosting & Do I Need it?
To own your own website, you need three things, a developed website, web hosting, and a domain name. You cannot have a website live on the internet without the need of web hosting. If you want to get a website built for your business, then you need a solid host. Think of web hosting as a home where you store all of your things. You are storing all your files that are necessary for your website to function. These files generally mean CSS files, HTML, Media files, documents, and much more. The web host company that you choose will sell server space for you to rent out.
What is Web Hosting? 
Web hosting is a service that will allow individuals and organisations to post a website or webpage onto the internet. Once your website is on the internet it can be accessed by anyone through the internet. Having your own web host provides you with control, scalability over your website, online presence, and customisation. Websites are hosted and stored on special computers called servers.
Types of Web Hosting that is available
There are many hosting options available to you. The style of hosting that you choose will differ based on storage, speed, reliability, technical knowledge, and support. Here are the most common hosting types:
Shared Hosting 
Shared hosting
 is generally the cheapest option of web hosting. You are renting server space with hundreds of other websites. It is also easy and simple to use. If you are just starting out with a new online business, then this is the perfect option for you.
VPS Hosting 
VPS hosting
is a private server hosting divided into individual servers, where each website is like hosted on their own dedicated server, however, they are actually sharing a server with a few different other users. This type of hosting is a solid choice for websites that need more control and server resources.
Cloud Hosting 
Cloud hosting offers you a network of servers known as the cloud to host your site. This is great for sites that receive a high volume of traffic as the server load can be distributed over a number of different servers. It is very flexible and great for large websites with a wider global audience.
Dedicated Server Hosting 
Dedicated servers offer you the ultimate control and customisation of your server with full root access. Your website is the only one stored on the server. You can install any software you wish onto the server. Your website performance will not be negatively affected by other websites. You get better security and more tailored features. This type of hosting is generally more expensive but it is a must-have for high traffic sites.
Why You Need Web Hosting 
If you want to have a website to call your own, you need to invest in web hosting. Here is why you need to invest in this essential service.
Web hosting services can impact your business positively. With professional website hosting, you have almost
complete control over your SEO practices
. If you acquire search engine optimisation services, it will enable you to rank your site on search engines.
Your website will be more secure 
By availing of web hosting, you can enjoy better security privileges with the help of more advanced tools and availability of professional system engineers who are responsible for the security concerns. Some of the many security measures used by professional web services include spam filtering, OS updates, virus scanning, and security audits. These measures can help prevent your server from external attacks and fix all the security-related loopholes.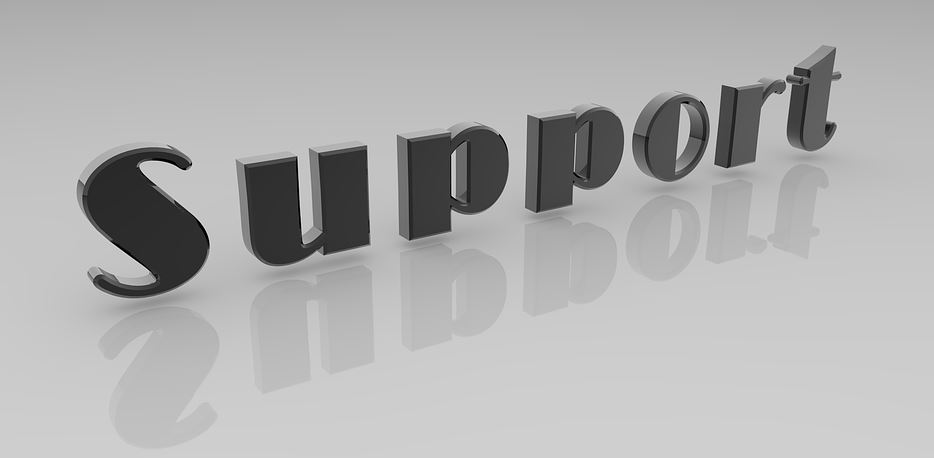 Professional web hosting provides 24/7 technical support who will resolve any issues quickly and ensure you get maximum uptime. Many startup businesses do not emphasise the importance of technical support, it is an important aspect of your website. Even small technical issues that could potentially shut down your website for a long period of time due to lack of technical support should not be ignored.
For many business people, it is essential to save money and time. With website hosting, this could potentially save you money and time as you are receiving the services of experts who will be responsible for managing your services. You can also concentrate more on growing your business. Once your website is managed the right way, you can also attract new customers while maintaining the ones you already have in your business.
PRO SEO Provides Reliable Web Hosting Services 
PRO SEO brings a vast amount of knowledge and experience in the world of web hosting. Our company's reputation for customer service is at the forefront of our business. PRO SEO know what to expect when it comes to hosting websites and we promise to deliver these expectations every day. Our main goal is to provide your business with reliable, secure, and effective hosting with the right products and services to improve your experience. Our skilled team will do everything they can to ensure the best service possible. You can count on PRO SEO for your web hosting so contact us today!