Irish Owned Company
There are Lots of SEO Companies in Ireland but only a few of them are Irish owned. We are the Top Irish SEO Company and we specialize in Google First page Rankings for all our customers. Please take some time to explore our Customers Results and see what we have achieved for all our customers as an Irish SEO Company in Ireland, UK, USA & Dubai.
At PRO SEO Dublin we take the worry out of choosing an SEO Services, as we offer a Totally Free SEO Analysis of your website for you to keep with no obligation. This allows you to make a fully informed decision when picking an SEO Company to work on your website.
The Analysis is based on :
1. Full Ranking report for the top keywords you should be ranking for.
2. A full Website Audit, Duplicate content, Broken Links, 404 errors, External Links, 302 redirects, Error Coding and much more.
3. A full Link Audit of all your backlinks.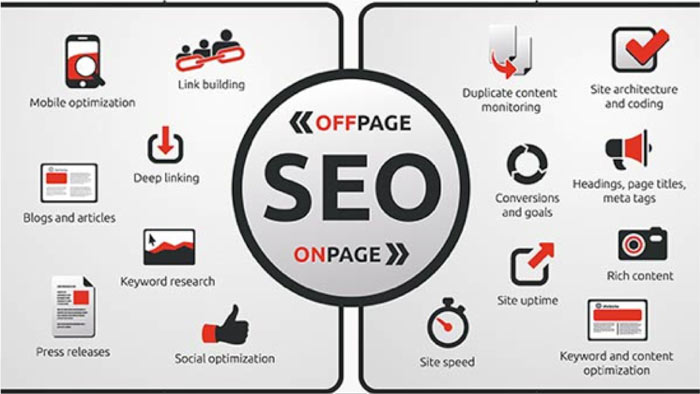 Irish SEO Consultants
All our SEO Consultants are from Ireland and UK and understand the trends in the Irish Marketplace and this helps greatly when running an SEO Campaign. All our SEO Consultants work from our main office in South Monaghan & sub-office in Dublin. All our SEO Consultants has a minimum of 5 to 9 years experience in Search Engine Optimisation techniques and Link Building Strategy.
By focusing on the Irish Market with constant Research & Development into SEO Services, Link Building & the Panda – Penguin Updates, we can get your website top of Google.ie Google.co.uk & Google.com.
Great SEO Services
Lots of SEO Companies that are based in Ireland offering SEO Services are not Irish ! & having to Skype your SEO Consultants at a predefined time in a different Country is not what we offer you.
What we provide is Top Class SEO Services, by Irish Consultants in Dublin that know & understand the Irish Marketplace. Our Consultants understand your individual business needs and we are personally available 6 days a week by phone & Email. Why Don't you contact either of our Offices in Dublin 01 400 4188  /  Monaghan Office 042 966 3009  /  Killarney Office  083 109 6645 and ask to Speak to one of our SEO Consultants
?

Ireland's Top SEO Experts
We offer Top SEO Services to any businesses that are serious about being Number 1 on Google. PRO SEO & Web Design Dublin are committed to providing quality SEO services for your business to get relevant high Traffic searches to your website. "SO if  Your website doesn't appear on Google for the searches you want ?"
Don't worry, PRO SEO will get your website up there where it belongs on Google. FOR as LITTLE as ?? Call Us you can get your website on Google's first page where you always wanted it. PRO SEO Services Dublin, Voted the Top SEO Company in Ireland.