Award Winning Web Design in Cork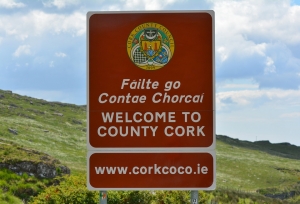 PRO SEO & Web Design Ltd is a leading professional Web Design Cork  based company on Google who specialise in Website Design in Cork. We build and design the best type of websites to make it easily visible in Search engines. Our workforce makes sure that each website design is implemented with the best qualities for it to be SEO (Search Engine Optimization) friendly. Being SEO friendly is essential for any website to achieve top rankings
It has become a necessity for any type of business to have a website in modern times. Whether you have an already thriving business or just starting fresh, having a professionally designed website is essential towards your business's future growth. Our superior team of professionals in Cork have all the necessary skills to upgrade your website, easily add some new features or recreate a whole new web Design from scratch.
So Call us today on 01 400 4188 for a Quotation with a difference. SEO Friendly Website Design in Cork for Number 1 Position on Google.
Unique Website Design Cork
PRO SEO professional employees have numerous years of priceless experience in the Web Design industry which is essential for you to be confident that your newly designed website is your exact taste. A top designed website should always be attractive and eye-catching to your potential customers. We can be confident that your web design will be easy to navigate.
Our highly experienced Web Design Cork based Team will make sure that it will easily achieve top search engine rankings in its market sector for Organic Searches.
Please give us a Call today on 01 400 4188 for a no obligation Quotation