Start An Online Business Today – Learn How
The number of people setting up online businesses has skyrocketed in recent years. Every year, people now prefer to shop online. People now love how convenient online shopping is and now there are many new online stores opening to meet the demand for online shopping. It has minimal costs, is easy to set up, and it also suits someone who wants to become their own boss. It is very convenient, as you can work from anywhere, set up your own hours, and make a great living off the internet. Hey, who wouldn't want to be their own boss! By having a store online with products and services, you can reach out to millions of customers every day, making profitable sales. The beauty of any online business is that you don't have to pay for retail space. You can work from home if you choose to do so. It is not as difficult as you may think to get started. You must know that modern competition is fierce and customer expectation is even more so. With any business, you need a solid marketing plan and an excellent product or service.
In this blog, I am discussing in fine detail the steps on how to start up an online business.
Make up a Business Plan
The first step for any new business is creating a startup business plan. To get your company up and running swiftly, knowing what your objectives and who your target audience is should be your starting point. Conduct some research online.
1. Create a Name for your Business 
Choosing the name for your company should be really thought about and is not something that should be rushed into. You should think about how it will work for your business later on and how it will continue to represent your business as a whole. Choose a unique name that people will remember. A quality name is descriptive, brand easy, and unique. It should be chosen in conjunction with the domain name of your website. This is the best solution for the two names to match evenly. The last thing you want is to have a similar name to another company. All this research can be conducted on Google search.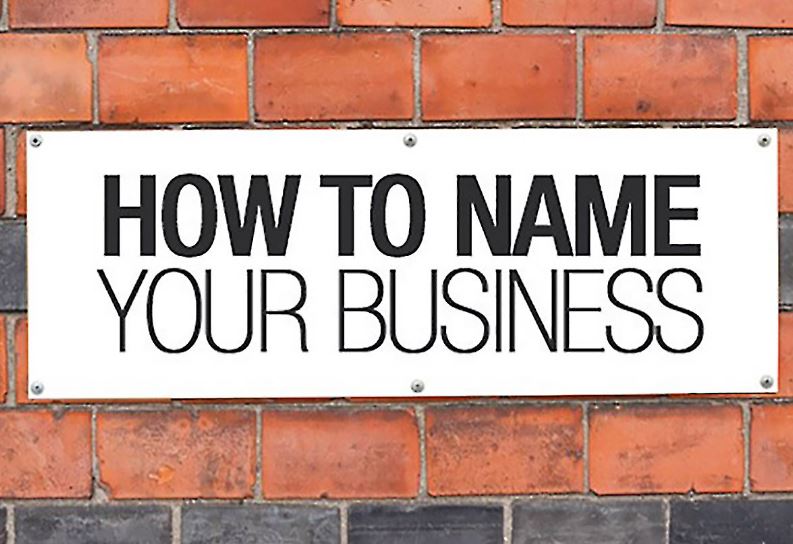 2. Know your Finances 
Take your time and work out your financial startup costs. Think about how you are going to fund your business. Maybe set money aside for this, you may have savings of your own or you may need to borrow some money to get your enterprise off the ground. You will also need to set up a business account with your chosen bank. This will process any payments that have been transacted from your online sales.
3. Know what products and services you are going to sell 
Figuring out the right product or service that you plan on selling should have the potential for serious profitability. A product or service should appeal to you in helping you choose what you want to sell. Remember, there is a lot of competition on the internet and people that may be selling the same products or similar ideas as you. For you to make profitable sales, your product or service must sell.
4. Analyse your Target Market 
Identify the people who need and want what you are offering. How do your products or services benefit the consumer? Do your research and find out who your target market is. How can you tailor both your website experience and your product to appeal to the perfect online shopper?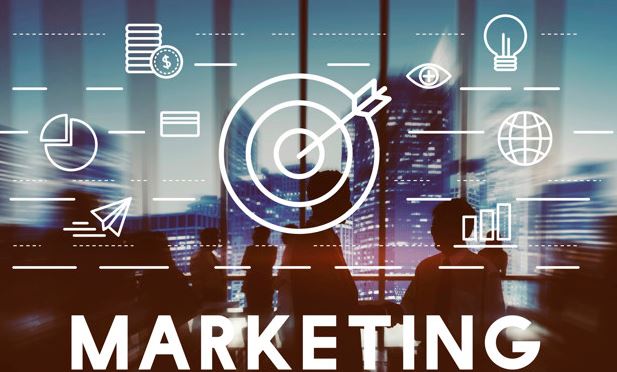 Purchase a Domain Name 
Once you have decided on your company name, you can then register a domain name for your business. Check to see if your business name is available as a domain name. The domain name should match closely as possible otherwise it will make it difficult for customers to find you when searching online. The domain name is your internet address which generally ends in I.E or. COM. Register with a domain name registration website, set up an account, register the name that you want, and pay an annual fee. Ensure the name is not taken already.
Register your Online Business
Any business no matter what it is must be registered according to the laws. Fill up the official paperwork and get registering with the registration offices. Choosing whether to register as a sole trader, or a limited company is entirely your own preference.
Get a Website built 
Unless you are a designer or a web developer who can set up your own website, then it is best to leave it to the professionals. Website hosting gives your website a place on the internet. It is very important to give off a professional air about your company, after all, it is your website doing all the selling for you.
1. Build a Stylish and Functional Website  
Have your website build looking stylish, elegant, and extremely functional. It really reflects the products and services that you are selling. A web designer should create an attractive functional website. It should most importantly be easy to use but also engaging to your potential customers.
2. Ensure it is Mobile Friendly  
Mobile friendly websites are key. If your site is not optimised for mobile use, the user experience will be a lot less when the potential consumer tries to find you on their mobile phone. You will also be penalised by Google in search results, as it will be harder to find you organically.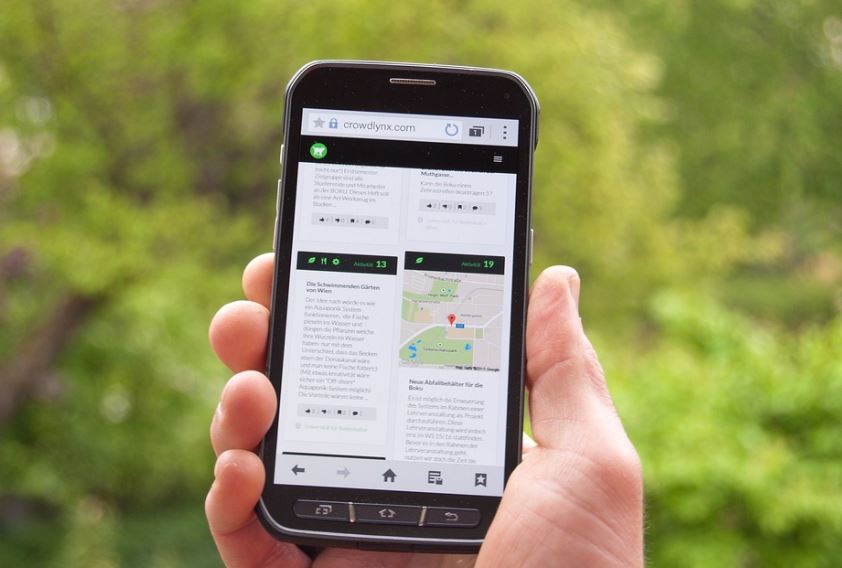 3. Image Quality Matters  
No matter what you are selling whether it is a product, service, or experience, the use of high-quality images makes a huge difference. Sloppy images on a website do nothing to build your credibility. Hire a professional web designer to set up the right images for you.
4. The Importance of Blogging 
Blogging may not be your initial marketing plan for your business but it is a key to retain optionality. When building a site from scratch, whether you are doing it yourself or hiring a professional web designer, make sure there is a blog option added to the site.
Hire Digital Marketing Experts
The best investment anyone could put into their new online business is investing in a professional digital marketing company. It can be quite difficult to achieve results without it, especially online. It is worth the money in the long term.  Click to Learn more! 
1. How to Gain more Website Traffic  
Driving traffic to your website means bringing customers to your website and in turn generates profitable sales. SEO is the key foundation in how to gain more website traffic. SEO experts and specialists can take this step for you by implementing these key steps. Your website should and must be mobile friendly. Nobody wants to enter a website that is slow to use and not accessible via their mobile. Your website should be responsive to all internet browsing options such as tablets, mobile phones, desktops, and much more. The user experience will have an increase and therefore keep people returning.
2. SEO is Essential  
SEO stands for Search Engine Optimisation. It is king when it comes to the digital marketing world and it is what is going to get your website ranking today. Search engines offer a very even flow of website traffic. Sustainable organic SEO takes a while, but in the end, it is well worth the time and effort that is put in. As the saying goes "you get what you put in".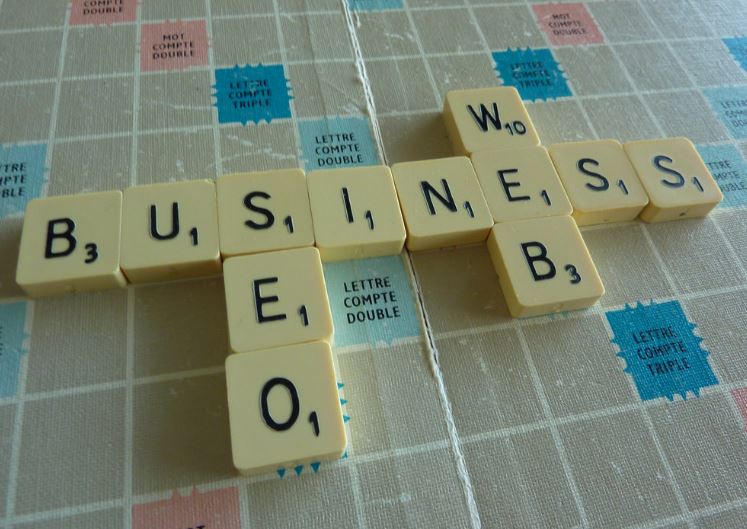 3. PPC  
PPC stands for Pay Per Click Management. When it comes to buying traffic from Google AdWords, it is known as the quickest but least forgiving traffic tool. It is a lot quicker than organic search. A well thought out and executed PPC campaign is sure to drive traffic to your website.
Selling yourself short shouldn't be an option. "Go Big or Go Home". Adapt your business model to these simple tips and you will soon be flying. Adapt your business to the ever-changing consumer buying habits and even more the competitive market there is today. Any online business can be easy or hard to deal with but you can make money once you put the work in that is needed to succeed. Remember, the internet is a busy place so you can't sit back and wait for your customers to come to you. You should be looking for ways to actively promote your business through other forms of advertising, word of mouth, and good old social media.