Learn How to Gain More Website Traffic  
Every business owner in this world more than likely will tell anyone that they want more traffic to their website. Traffic is the king to every business online. It is difficult to achieve success without it. Building organic traffic isn't the easiest thing to do. Looking for a quick fix is not the way to go. However, building organic traffic will be the greatest investment of effort and time that you can make. It doesn't matter how much time, money, and effort you have put in building a website for your business if you are not generating traffic your site value drops due to the consumers not being able to see your site or can't find it. This is bad for your business. Meeting and understanding your target audiences needs can significantly
increase your site's traffic
and your overall conversion rate. The only way to help your audience find your site in an efficient and easier manner is to implement SEO and hire an SEO service provider. The content you put on your website today will drive traffic next month, tomorrow, next year, and for several years to come. The effort is worth it and it is worth the money. When it comes to gaining traffic, there are good ways and there are better ways of doing so.
On-Site SEO 
Search Engine Optimisation has become a huge priority for marketers over the last few years. Optimising your website is the key foundation of this system. SEO specialists can take the steps that you need to get your website to gain more traffic. SEO includes many aspects such as relevant keywords, including keywords in the title, meta description, header tags, and body text. It also includes internal linking, quality content, and much more. Implementing organic on-site SEO, the traffic will be fleeting to your website.
Content is King
A
content marketing strategy
that is robust, it is one of the greatest ways to increase website traffic. You may not see results overnight but it is the best way is good quality content. The content should be comprehensive, have internal links, and be fresh to the reader. Sites with fresh content and updated regularly should improve traffic to your website. Consider writing a blog post once every week or ever two weeks. This shows search engines that your site is being maintained and updated regularly. Many pages and blog posts can be related so if you get a chance link this content together with internal links. Quality content will more than likely be shared which will result in more website links.
Use Social Media 
Producing great content is not enough, you must be active for people to find you. The use of social media channels is a great way to increase traffic to your website and to promote your business. Facebook and Twitter accounts are more or less known to be a need for any online businesses nowadays but other social channels shouldn't be ignored also. Google Plus and Linked In can form great leads for your business. Your social media channels should be expended for the most effective ways to reach your customers.
Effective Mobile Friendliness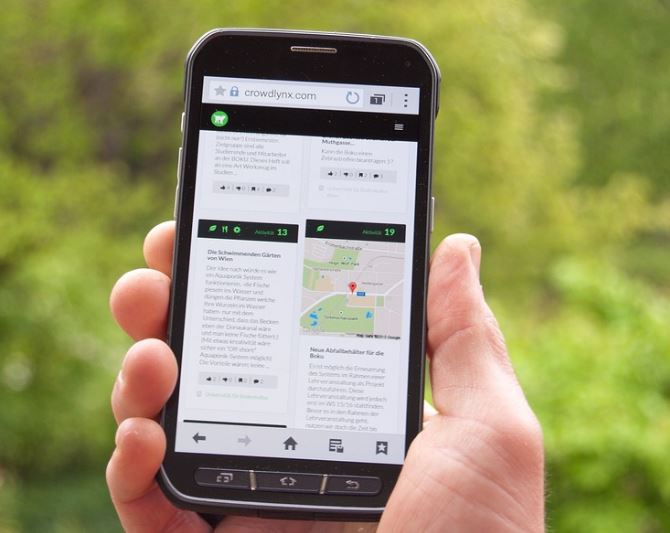 Over the past few years, mobile searches have increased rapidly. Mobile phones are getting more sophisticated and faster. Google now factors how mobile friendly a site is through its SERP rating. Mobile friendliness can influence the trust of a consumer and they could possibly recommend you to other people. To gain more search traffic your website there is unlimited potential just by making it more mobile-friendlier.
Improving your Infographics 
Infographics are a visual representation of information using elements such as a graph, images, and text. Infographics are a great way and a very simple way to increase traffic to your website. Many people do not focus enough on the information part while focusing on the graphics part. There needs to be a balance between the too.
People prefer infographics
because the human brain processes visual information faster than it does text. A research study has shown, that 90% of the information that enters the brain is purely visual.
Make your site faster loading speed
If your site takes forever to load, your bounce rate will shoot up. Your website pages should be optimised including the function of third-party plugins, page structures, and image file sizes. The
better your site loading speed
the better for you thus more traffic.
PPC Pay Per Click 
Paid per click search can deliver results quicker than organic search. A well-executed and thought out
PPC Campaign with Google AdWords
can lead to a significant increase in website traffic.
Email Marketing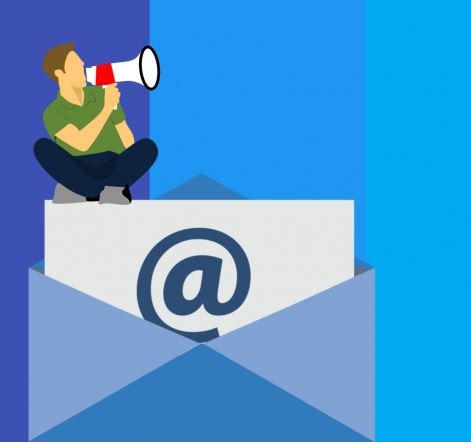 Many businesses forget about traditional ways of attracting potential new customers and only focus on content marketing. Marketing through email can be a powerful tool when used the right way. A modern email can be sent out which can result in a significant rise in traffic. Sending timely, relevant automated emails is a great way to communicate about new services and products to subscribers. Update people about your business but don't overpower them with constant emails.
Ensure your website is responsive
Long gone are the days of internet browsing on desktop PCs. Today, people now tend to use their mobile phones, tablets, and laptops to access the internet. Make sure your website is comfortable and easily accessible for the user to view across a wide range of devices even including smaller smartphones. People want to easily scroll through your site at ease.
Having your website more responsive
will ensure more traffic to your website and keep people returning.
Take action with these techniques to improve the traffic to your website. Take your website to the next level and keep potential customers around for the long haul. These are powerful marketing tools to increase the traffic to your website and help establish your brand. Remember nothing ever comes easy in this industry and it has never been harder to stand out with other competitors. Implementing these techniques into your business and results will truly speak for themselves.